Corporate Gifting Done Differently
Whether you are looking for a gift for a valued client, a thank-you gesture for your hardworking employees, or a unique way to promote your brand, our custom gifting solutions are the perfect choice. Our products are all about sustainability and personality. With CWD you can be confident that your gift will be remembered for years to come.
We offer laser branding (the most envoirnmentally friendly type of branding) on almost all of the products we do.
Here's a litle bit of what we can do to enhance your gifting requirements
Boxes | Baskets | Crates
If you're looking for an alternative envoirnmentally friendly way to package your gifts in style we have you covered with lots of wood & wicker options available, and of course we offer personalised branding on all Boxes | Baskets & Crates
Sustainable SWAG is COOL
Pair large text with an image to give focus to your chosen product, collection, or blog post. Add details on availability, style, or even provide a review.
More on swag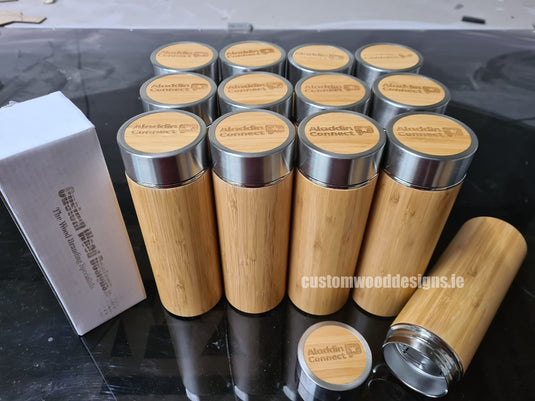 No matter where you are in the world, our global shipping services ensure that our environmentally conscious offerings are within your reach. Join us in making a positive impact on the planet by incorporating our Custom Wood Designs into your hospitality space.
Contact Us
Please fill out the form below and we'll get back to you within 24 hours.