Laser Branding: Precision and Perfection
At Custom Wood Designs, we believe in the power of personalization. Your brand is unique, and it deserves to stand out in the most remarkable way. That's why we've invested in cutting-edge laser branding technology, combining artistry and innovation to create stunning custom brands on wood.
The Magic of Laser Branding:
Laser branding, also known as laser engraving, is a state-of-the-art method that uses focused laser beams to etch designs onto various materials, including wood. The process is precise, allowing us to achieve intricate details and crisp lines that add an elegant touch to your products.
Unparalleled Precision and Quality
Our fast lasers work their magic with incredible accuracy, leaving no room for imperfections. Whether it's your company logo, a personalized message, or intricate artwork, laser branding ensures every detail is captured with perfection.
Durable and Lasting Impressions
We understand that your brand is a representation of your identity and values. With laser branding, your custom designs become a permanent part of the wood surface, creating durable and long-lasting impressions that stay fresh over time.
Endless Versatility for Your Brand
From custom-branded trophies and awards to elegant gift boxes and beyond, our laser branding capabilities extend to various wooden products. Whatever your branding needs, we'll make sure they're met with creativity and finesse.
Sustainable and Environmentally Friendly
At Custom Wood Designs, we're committed to sustainability. Laser branding is an eco-friendly choice, as it involves minimal waste and eliminates the need for harmful chemicals or solvents.
Fast Turnaround, Stunning Results
With our fast lasers and streamlined processes, we can bring your branding visions to life in record time. Quick turnaround and exceptional quality are the cornerstones of our laser branding services.
Let Your Brand Shine Bright
Our team of skilled artisans and designers is dedicated to helping your brand shine its brightest. From concept to completion, we'll work closely with you to create custom branding solutions that elevate your business.
Power of Laser Branding
Are you ready to give your brand the laser-branded touch it deserves? Discover the magic of laser branding with Custom Wood Designs. Reach out to us today at info@customwooddesigns.ie or call +353 1 2573871 to discuss your branding needs.
Let your brand transcend the ordinary and make a lasting impression with Custom Wood Designs' exquisite laser branding services.
PROUDLY MADE IN IRELAND ☘️
The mark of quality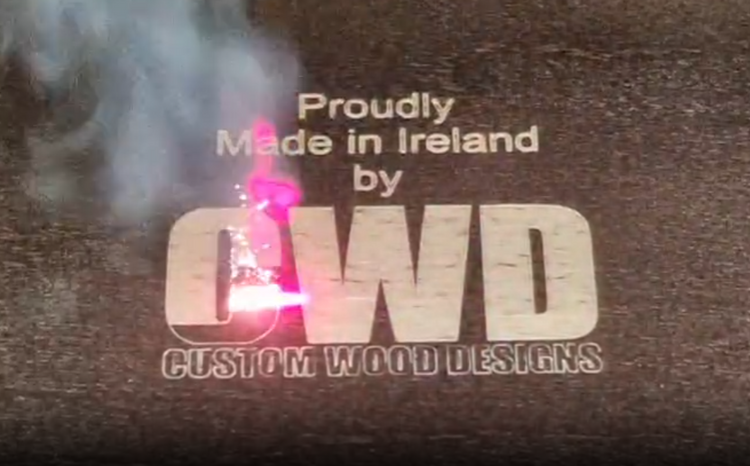 DEC PIERCE'S
Block Rockin Beats Promo Speaker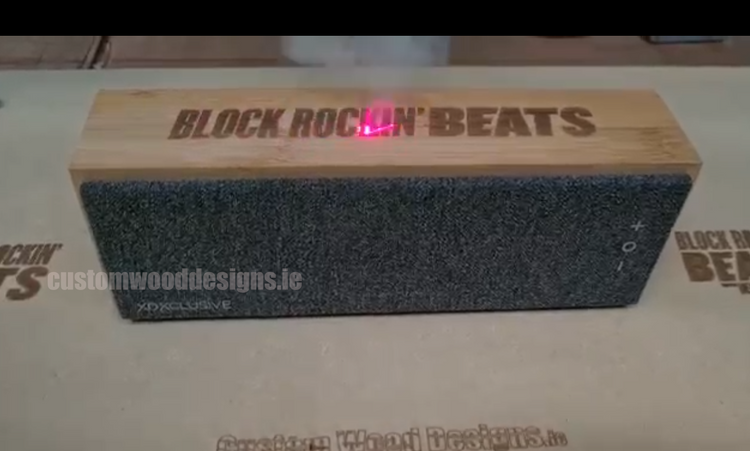 Contrast Branding
Black Forge Inn Dublin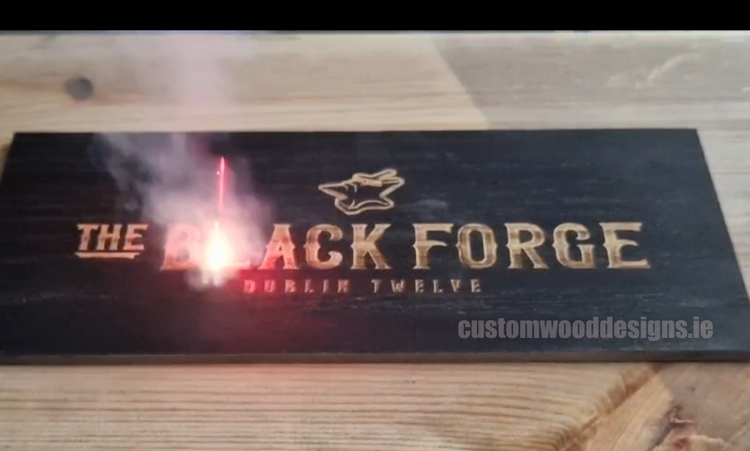 REMOVING THE COLOUR
Contrast branding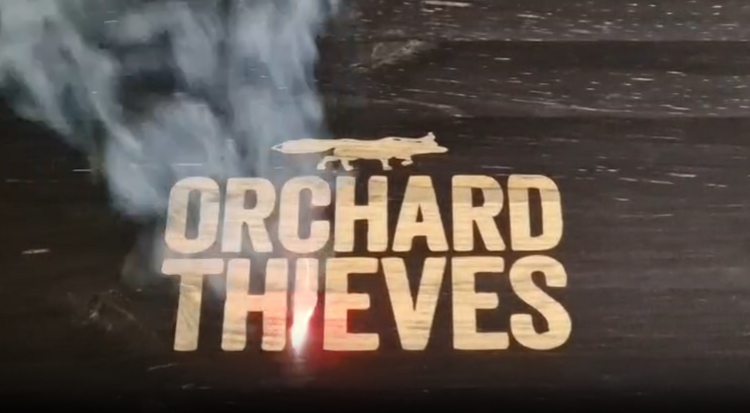 BOX BRANDING
Feel the Speed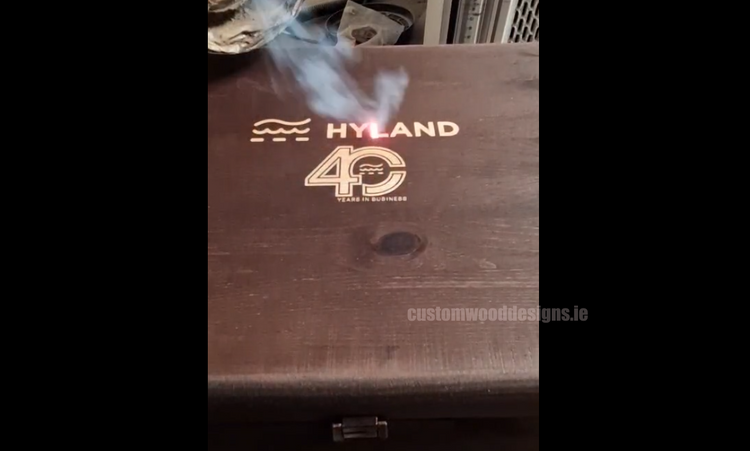 LASER ETCHING TABLES
Hardwood Restaurant Tables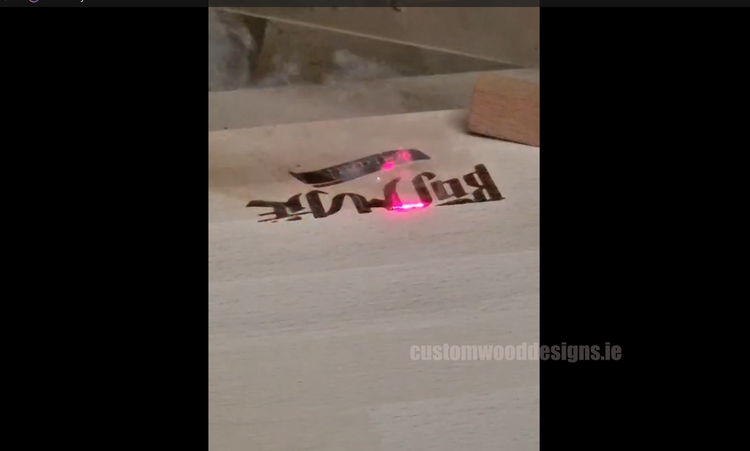 Custom Made
Bottle Plinths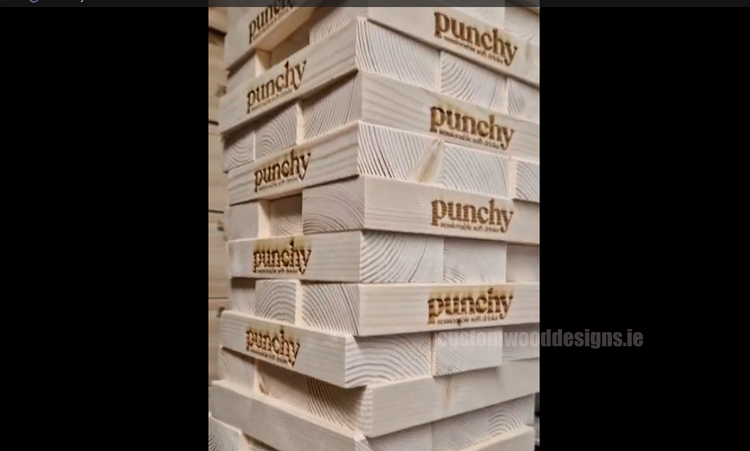 Bespoke Inserts
Laser Cutting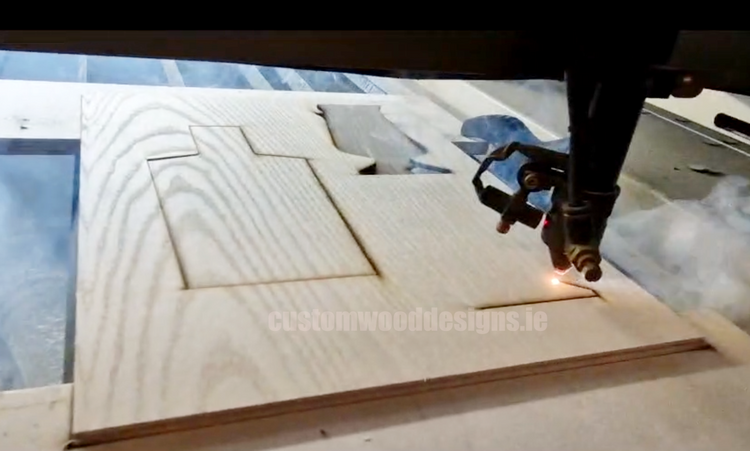 Bespoke Boxes
Work in Progress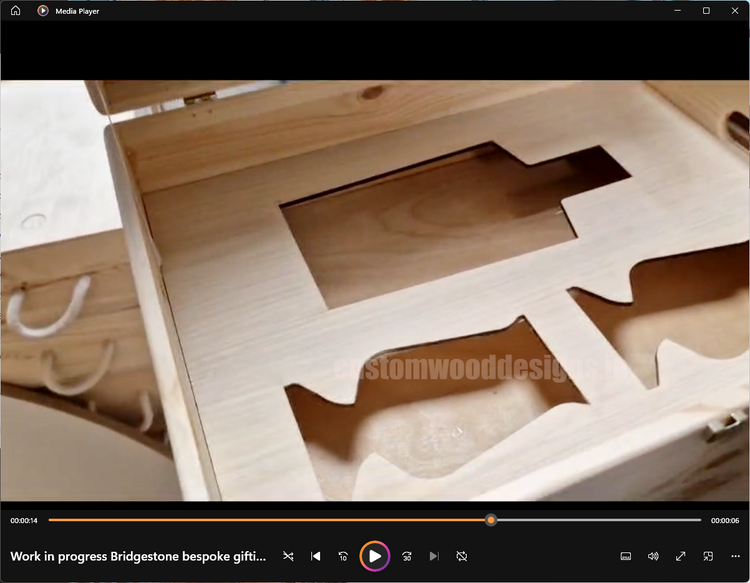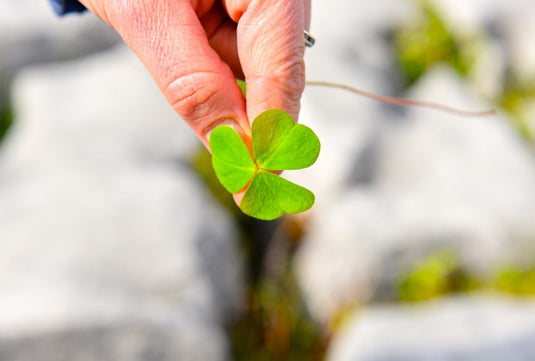 We Care
As an Irish company, we understand the importance of sustainability and the impact that businesses can have on the environment. That's why we're committed to offering a range of sustainable and eco-friendly products that help our customers make responsible choices. We believe that by providing these products, we can help make a positive impact on the planet.
We're passionate about branding sustainable and eco-friendly products and believe that sustainability and branding can go hand in hand. By incorporating sustainable and eco-friendly products into your branding, you can not only reduce your environmental impact but also create a positive image for your brand. Our team of experts can help you choose the right products for your branding needs, ensuring that you can make responsible choices without sacrificing quality or style.
At our Irish company, we're committed to creating a more sustainable future for everyone. Whether you're a small business or a large corporation, we're here to help you make responsible choices by offering a range of sustainable and eco-friendly products that promote responsible consumption. Together, we can make a positive impact on the environment and create a better future for generations to come.
Contact Us
Please fill out the form below and we'll get back to you within 24 hours.