Branded Irish Hurls
Here are a few examples of who can benefit from branded Irish hurls and why:
Sports teams can use branded hurls to showcase their team spirit and promote their brand. It's a great way to create a sense of unity among team members and leave a memorable impression on opponents and spectators.
Corporate Events: Companies organizing corporate events can use branded Irish hurls as promotional giveaways. It adds a fun and interactive element to the event while promoting their brand or message.
St. Patrick's Day Celebrations: Branded Irish hurls are perfect for St. Patrick's Day celebrations. They can be customized with festive designs and logos, making them a unique and memorable souvenir for attendees.
Tourist Souvenirs: Gift shops in tourist destinations can offer branded Irish hurls as authentic and memorable souvenirs for visitors. It allows tourists to take home a piece of Irish culture while promoting the business or attraction.
Fundraising Campaigns: Non-profit organizations and charities can use branded Irish hurls as part of their fundraising campaigns. Supporters can purchase these unique items, with the proceeds going towards a good cause.
Schools and Universities: Educational institutions can use branded Irish hurls to promote school spirit and pride. They can be customized with the school logo or motto, making them perfect for sports events, alumni gatherings, or as gifts for graduating students.
Hotels and Resorts: Hotels and resorts in Ireland or those with Irish-themed events can offer branded Irish hurls to enhance the guest experience. Guests can enjoy playing with the hurls during their stay, creating memorable moments and fostering a sense of cultural immersion.
Irish Cultural Festivals: Festivals celebrating Irish culture, such as music festivals, dance events, or cultural exhibitions, can incorporate branded Irish hurls. They can be used for interactive activities, workshops, or as merchandise for attendees to purchase and cherish.
Corporate Gifts: Businesses can present branded Irish hurls as unique and meaningful corporate gifts. They make excellent executive gifts, employee recognition awards, or client appreciation gestures, showcasing the company's connection to Irish heritage and culture.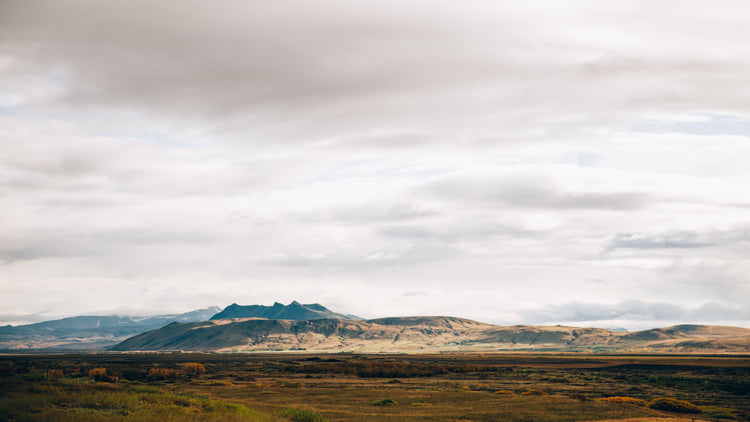 Worldwide Shipping
Branded Irish hurls from Custom Wood Designs are not only functional sports equipment but also serve as symbolic representations of Irish tradition and craftsmanship. Their branded design adds a personal and memorable touch, making them exceptional gifts or promotional items. With worldwide shipping available, you can easily access our services and elevate your branding efforts. Contact us at info@customwooddesigns.ie or call 00353 1 2573871 to discuss your specific requirements and discover how branded Irish hurls can enhance your promotional or gifting initiatives.
How to Order
To order Irish branded hurls with a custom message or logo, follow these simple steps:
Contact Custom Wood Designs: Reach out to us by emailing info@customwooddesigns.ie or calling 00353 1 2573871. Let us know that you are interested in ordering branded Irish hurls.
Discuss your Requirements: Our friendly team will guide you through the customization process. Provide us with details such as the desired quantity, preferred design, and any specific logo or message you want to include.
Receive Design Options: We will create design mock-ups based on your requirements and send them to you for review. This allows you to visualize how your branded hurls will look.
Finalize the Design: Once you have reviewed the design options, let us know your preferred choice or suggest any modifications. We will work closely with you until the design is perfect.
Place Your Order: After finalizing the design, we will provide you with a quote and order details. You can then confirm your order and make the necessary payment.
Production and Shipping: Our skilled craftsmen will begin producing your branded Irish hurls according to the approved design. Once completed, we will carefully package and arrange worldwide shipping to your desired location.
By ordering branded Irish hurls from Custom Wood Designs, you can promote your brand, commemorate special events, or create unique corporate gifts. Our hurls are handcrafted with attention to detail, ensuring exceptional quality and a genuine Irish touch.
Don't miss the opportunity to leave a lasting impression with customized Irish hurls. Contact us today to start the ordering process and showcase your brand or message in a truly memorable way.
Irish Hurls FAQ
Here are some frequently asked questions about laser-branded Irish hurls from Custom Wood Designs:
Q: What are Irish hurls?
A: Irish hurls, also known as camans, are traditional wooden sticks used in the sport of hurling, which is popular in Ireland. They have a unique shape and are crafted from quality wood.
Q: What is laser branding?
A: Laser branding is a technique that uses a laser to etch designs, logos, or messages onto the surface of the Irish hurls. It provides a precise and permanent marking that adds a personalized touch to the hurls.
Q: Can I customize the design and message on the hurls?
A: Yes, absolutely! At Custom Wood Designs, we offer customization options for laser-branded Irish hurls. You can choose to add your company logo, a special message, or any design that represents your brand or occasion.
Q: Are there any restrictions on the design or message?
A: While we strive to accommodate your customization requests, there may be some limitations based on the size and shape of the hurls. Our team will work closely with you to ensure the design and message fit within the available space.
Q: What is the minimum order quantity for laser-branded Irish hurls?
A: We can accommodate both small and large orders for laser-branded Irish hurls. There is no fixed minimum order quantity, so you can order the quantity that suits your needs.
Q: Can I order laser-branded Irish hurls for corporate gifting purposes?
A: Absolutely! Laser-branded Irish hurls make excellent corporate gifts. They are unique, representative of Irish culture, and can be personalized with your company logo or a special message. They are perfect for special events, employee recognition, or client appreciation.
Q: Do you offer worldwide shipping?
A: Yes, we offer worldwide shipping for our laser-branded Irish hurls. No matter where you are located, we can deliver the hurls to your desired destination.
If you have any further questions or would like to place an order for laser-branded Irish hurls, please don't hesitate to contact us at info@customwooddesigns.ie or call 00353 1 2573871. Our team is ready to assist you in creating personalized and memorable Irish hurls for your needs.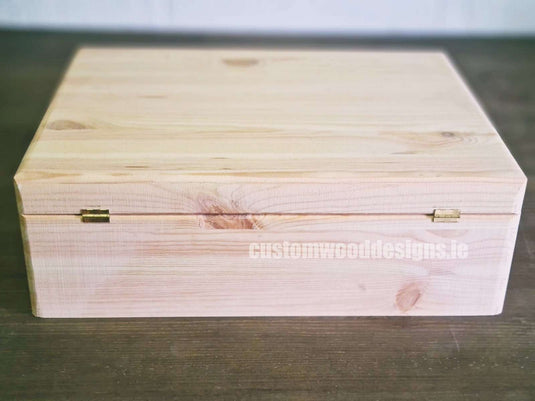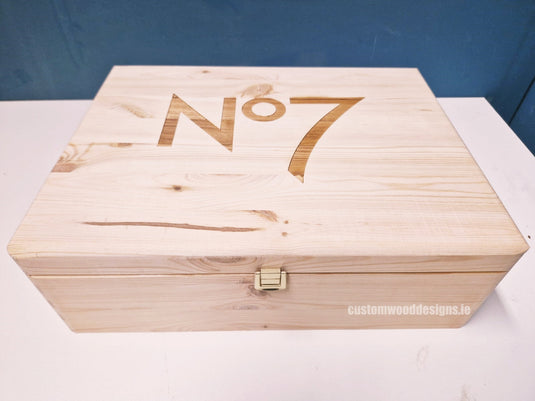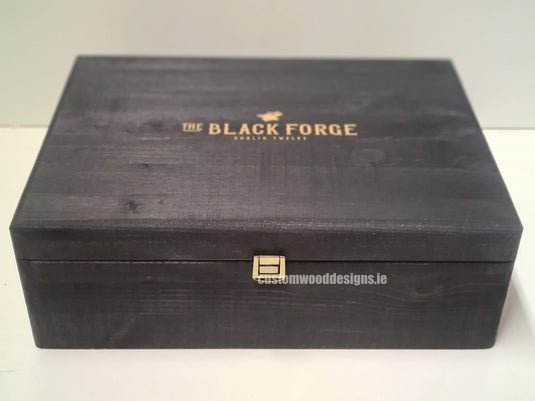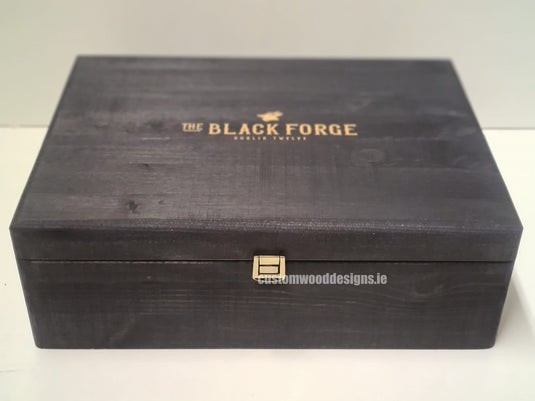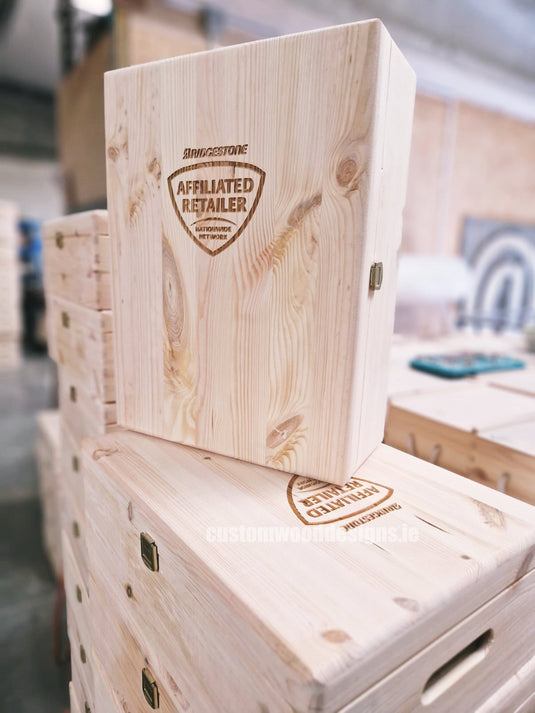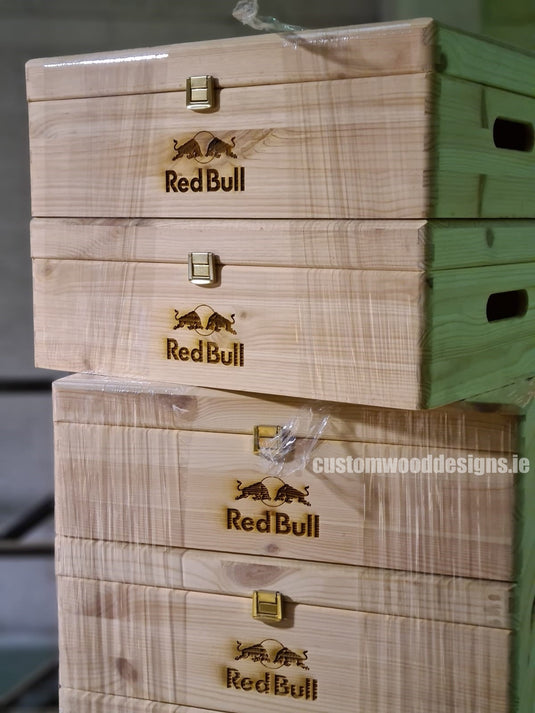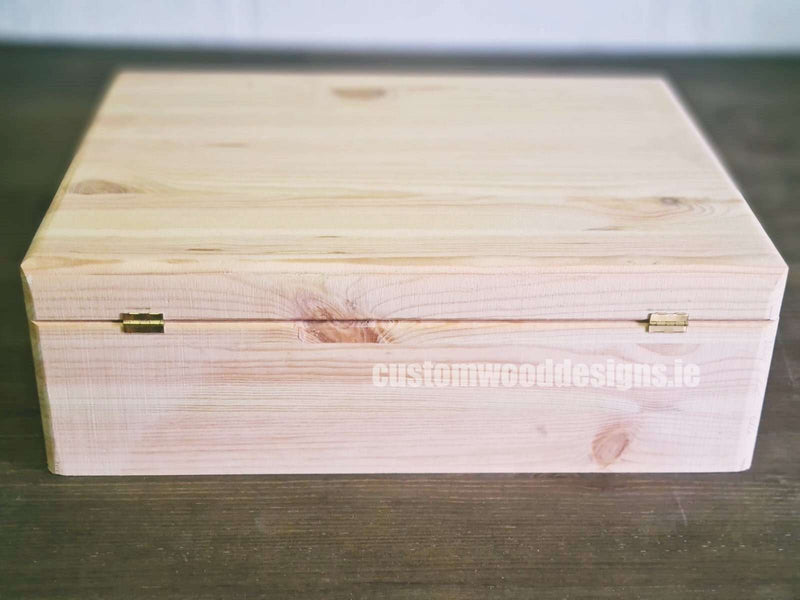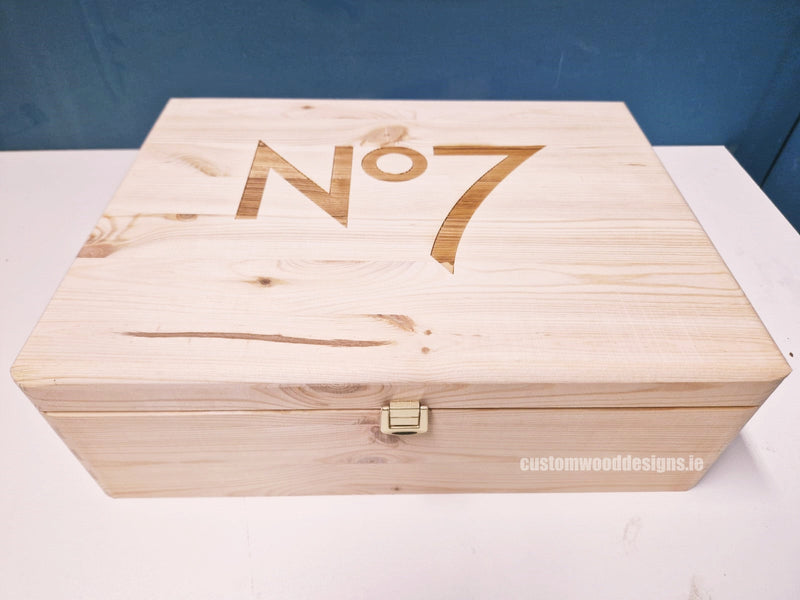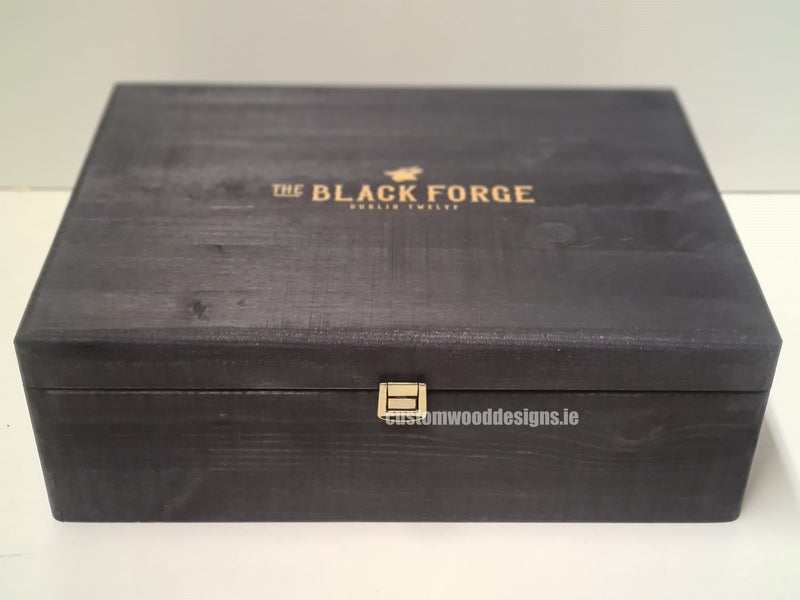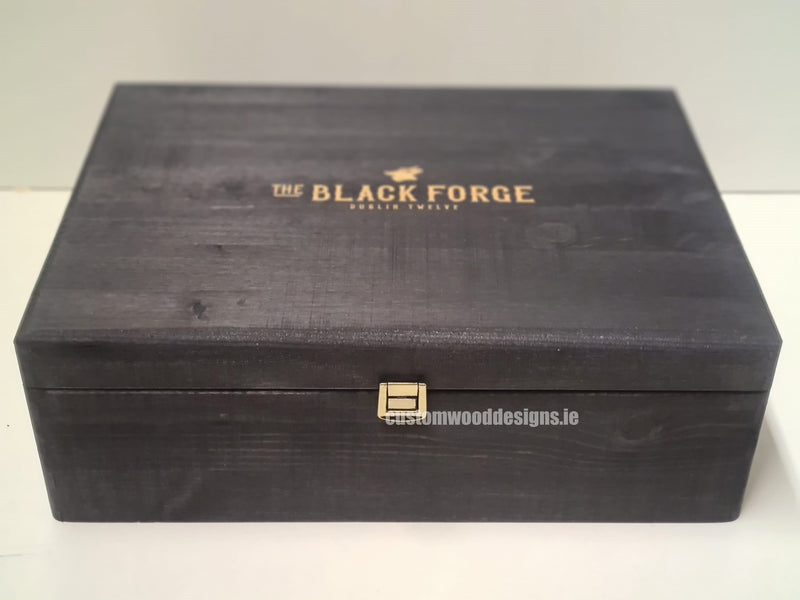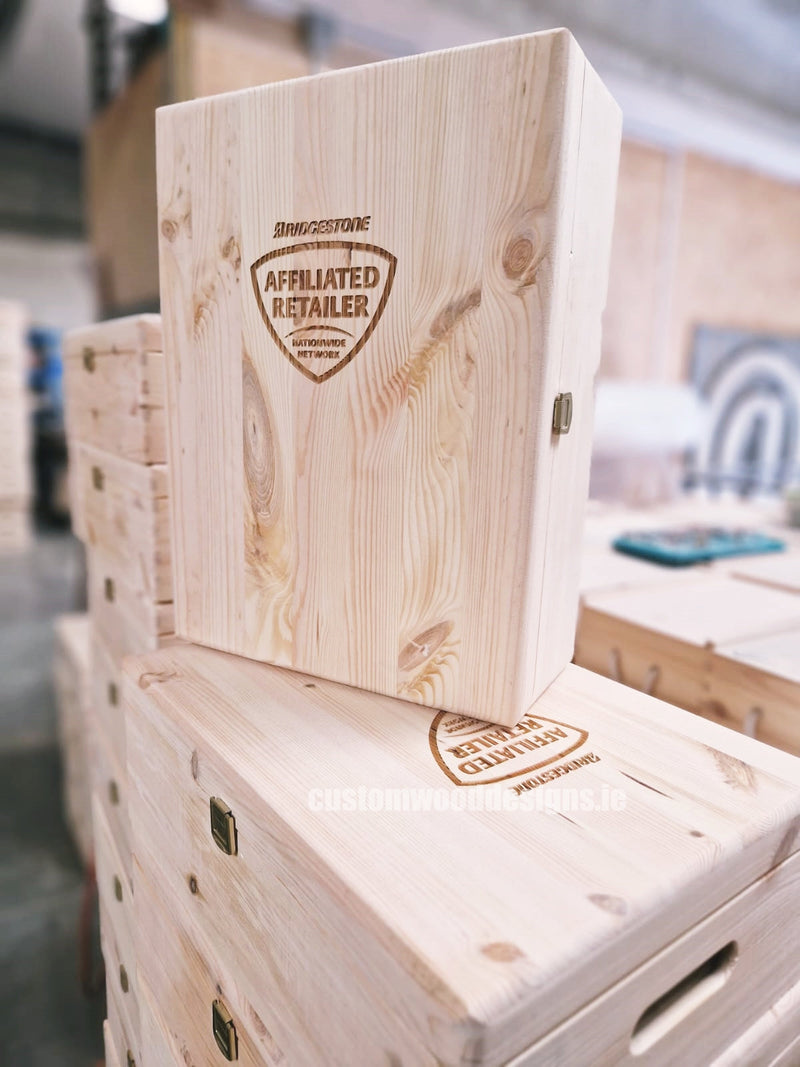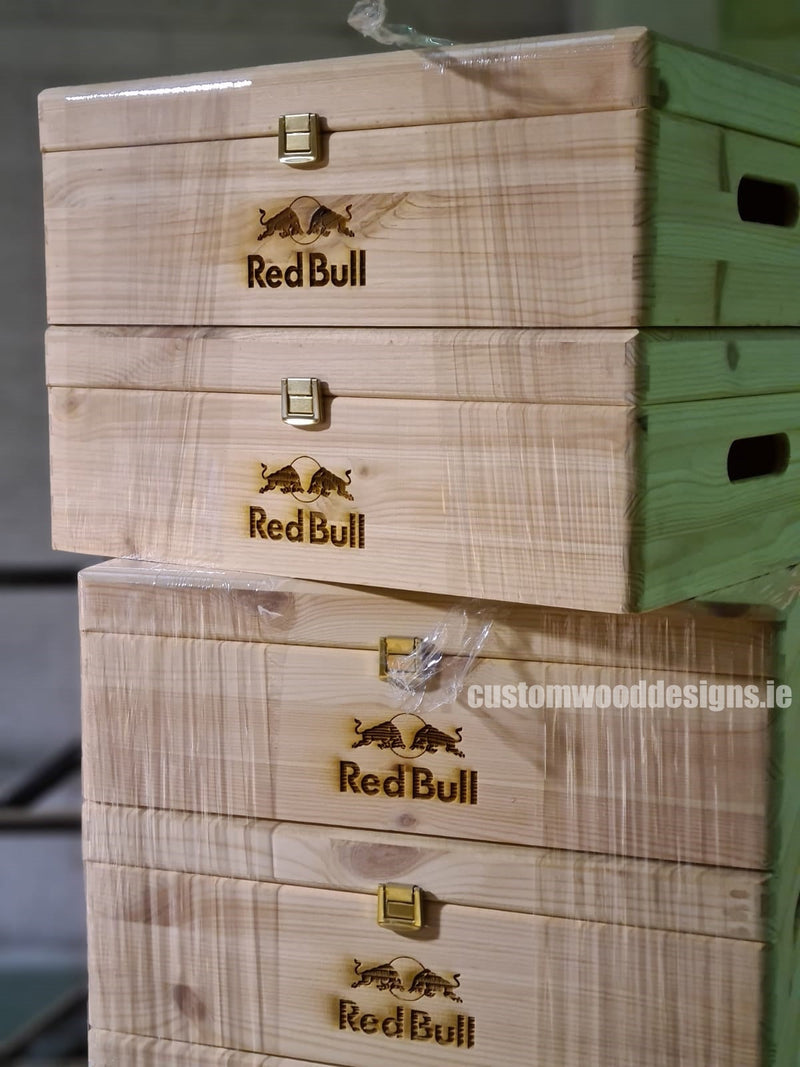 Contact Us
Please fill out the form below and we'll get back to you within 24 hours.