Standard Signage
Looking for some cool signs that just get your message across? You're at the right spot! At Custom Wood Design, we've got a whole collection of awesome standard signs you can snag directly from our online shop.
Not sure what you need? Just shoot us an email at info@customwooddesigns.ie or give us a ring at 00353 1 2573871, and we'll help you figure out what's best for you. Whether you're a big business or just need something for your backyard, we've got the sign that says it all.
Our team's always here to chat and make sure you're getting exactly what you need. So go ahead, browse our shop or hit us up. We can't wait to make your space look amazing!"
Feel free to use or adjust this as you see fit!
Sign up for Newsletter here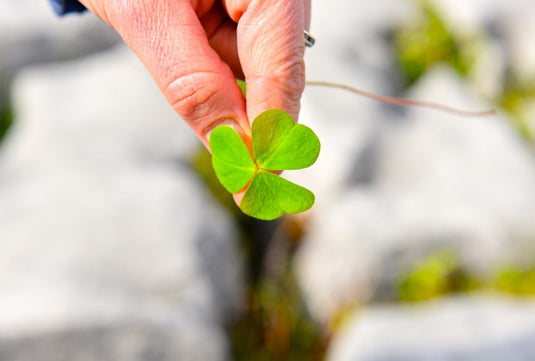 We Care
As an Irish company, we understand the importance of sustainability and the impact that businesses can have on the environment. That's why we're committed to offering a range of sustainable and eco-friendly products that help our customers make responsible choices. We believe that by providing these products, we can help make a positive impact on the planet.
We're passionate about branding sustainable and eco-friendly products and believe that sustainability and branding can go hand in hand. By incorporating sustainable and eco-friendly products into your branding, you can not only reduce your environmental impact but also create a positive image for your brand. Our team of experts can help you choose the right products for your branding needs, ensuring that you can make responsible choices without sacrificing quality or style.
At our Irish company, we're committed to creating a more sustainable future for everyone. Whether you're a small business or a large corporation, we're here to help you make responsible choices by offering a range of sustainable and eco-friendly products that promote responsible consumption. Together, we can make a positive impact on the environment and create a better future for generations to come.
Contact Us
Please fill out the form below and we'll get back to you within 24 hours.