Custom Wood Designs is a provider of custom-branded products, specializing in furniture, displays, and gifting solutions for the hospitality industry, corporate clients, and retailers. We offer high-quality, sustainable, and eco-friendly options, helping businesses create lasting impressions and unique branding experiences.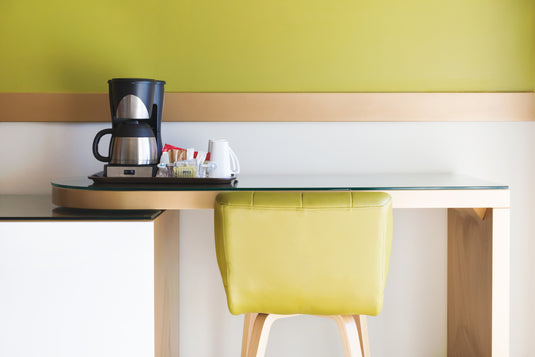 Furniture For Hotels
We specialize in furniture that aligns with the hotel's branding and design aesthetic. This includes beds, tables, chairs, desks, reception counters, and more. Our expert craftsmen ensure high-quality craftsmanship and attention to detail in every piece.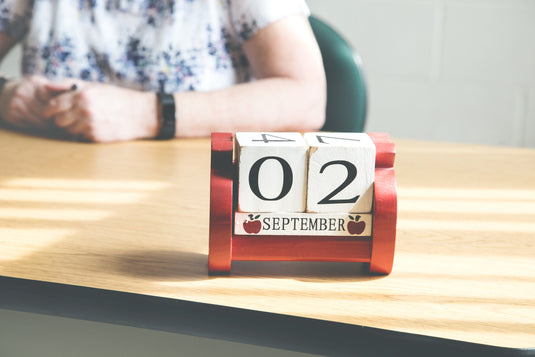 Reception Desks and Check-In Counters
We can create custom reception desks and check-in counters that make a lasting first impression on guests. These pieces can be branded with the hotel's logo, name, or any other branding elements, creating a welcoming and professional front desk area.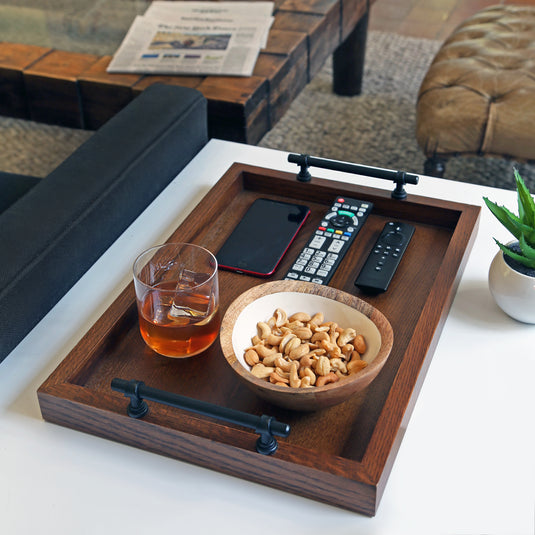 Guest Room Accessories
Custom Wood Designs can provide custom-branded guest room accessories to enhance the overall guest experience. This includes branded luggage racks, valet stands, hangers, trays, and other thoughtful touches that elevate the hotel's branding and add convenience for guests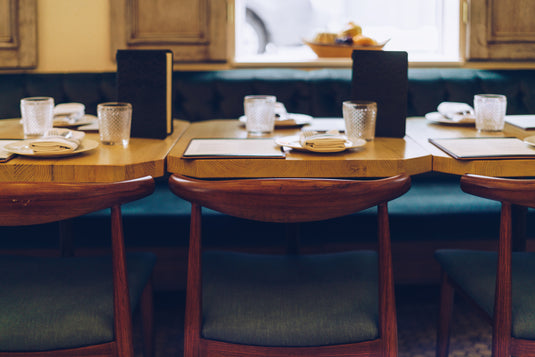 Restaurant and Dining Area Solutions
We provide custom-branded tables, chairs, and display units for hotel restaurants and dining areas. Our furniture not only enhances the aesthetic appeal of the space but also reinforces the hotel's branding and creates a memorable dining experience for guests.
Lounge Areas and Common Spaces
Custom Wood Designs provide furniture for hotel lounges, lobbies, and other common areas. These pieces can be customized to match the hotel's branding and create comfortable and inviting spaces for guests to relax and socialize..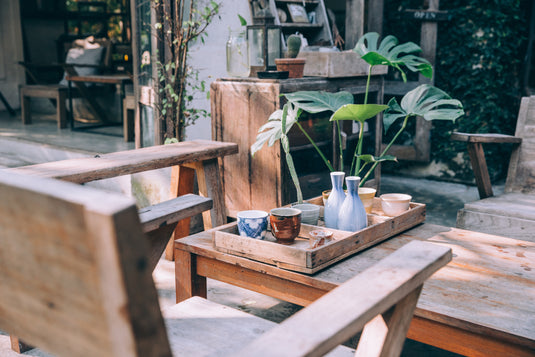 Outdoor Furniture
We offer a range of outdoor furniture options for hotel patios, gardens, pool areas, and rooftop spaces. Our outdoor furniture is not only durable and weather-resistant but can also be branded to maintain consistency with the hotel's overall aesthetic.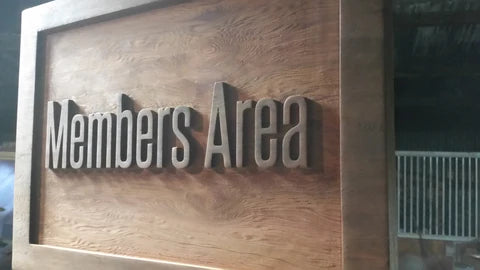 Communication Signage
We understand the importance of effective communication within hotels, and our custom signage solutions can help hotels convey information to their guests in a clear and visually appealing manner. Here's what we offer
Room Signs
Directional Signage
Menu Boards
Information Displays
Event Signage
By incorporating branding elements and seamlessly integrating with the hotel's interior design, our custom signage solutions help hotels maintain a cohesive and professional image while effectively communicating with their guests. We collaborate closely with hotels to understand their specific requirements and create signage solutions that meet their needs and exceed their expectations.
Contact Us
Please fill out the form below and we'll get back to you within 24 hours.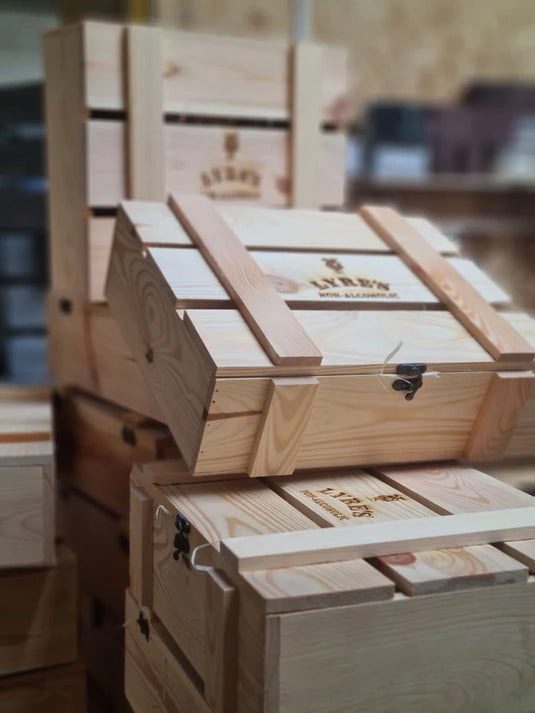 Custom Display Units: Custom Wood Designs creates attractive and functional display units that can showcase products, promotional materials, or information.
Branded Point of Sale (POS) Solutions: Custom Wood Designs provides branded table tops, wood menus, countertop display units, premium display units, and rustic freestanding displays. iture: Businesses can enhance their brand identity by incorporating custom-branded furniture from Custom Wood Designs.
Trophies and Awards: Custom Wood Designs offers high-quality and customizable trophies and awards suitable for businesses, schools, and organizations.
Wicker Baskets: Custom Wood Designs provides a selection of customizable wicker baskets that are perfect for creating gift baskets, retail displays, or adding a rustic touch to various settings.
Our Services