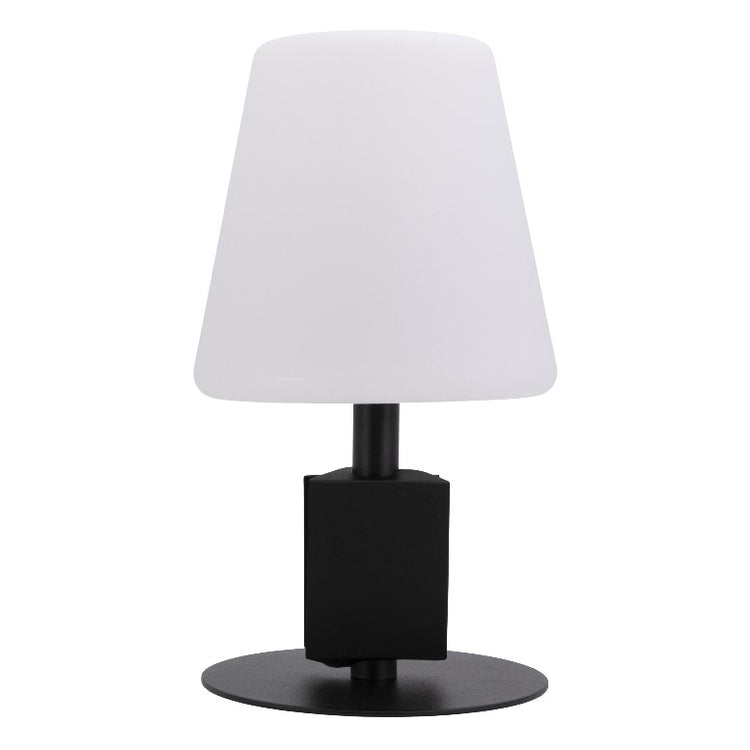 Lighting Up Ambiance
At Custom Wood Designs, we're all about setting the perfect vibe in a restaurant, and our lamps are total game changers. Imagine walking into a spot that's got just the right amount of cozy glow, making everything from date nights to casual dinners feel special. Now, here's the fun twist: some of our lamps come equipped with chalkboards. Yep, that's right! They aren't just stylish light sources, they double as message boards. You can jot down today's specials, write a cheeky greeting, or even share a fun quote. Plus, beyond just looking good, they're eco-friendly, especially if you pop in energy-saving bulbs. And let's not forget how they help dishes shine (literally) and keep spaces safe by lighting up potential trip hazards. Whether you're looking to break up your space, highlight a cool wall art, or just provide gentle light that's easy on the eyes, our lamps have got it all. They're not just practical; they're a statement, blending perfectly with any resto's theme. So, when you think of setting the mood right and adding a touch of uniqueness, think Custom Wood Designs and our versatile lamps.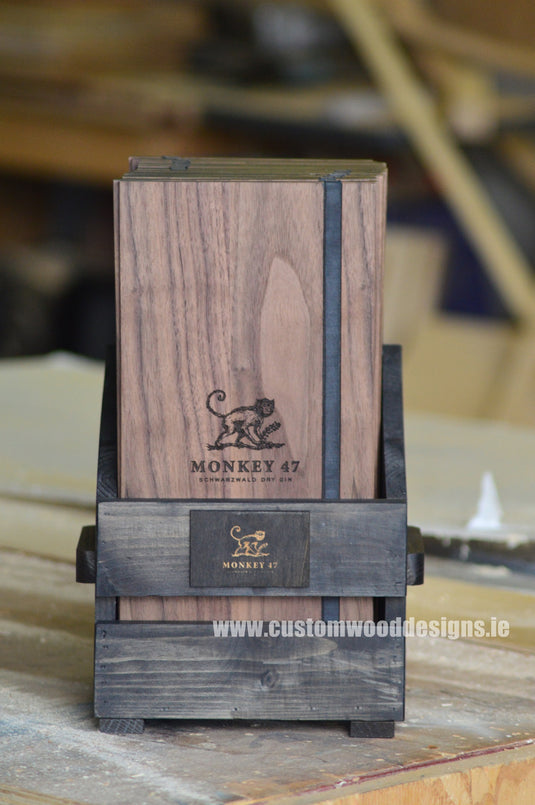 Custom Wood Designs' Wooden Menus
Custom Wood Designs offers exquisite wooden menus designed specifically for the hospitality sector. Our wooden menus provide a unique and stylish way to present your menu to customers, creating an inviting and warm atmosphere. Crafted with durability in mind, our wooden menus can withstand daily use and handling without losing their charm. With customization options available, we can create a design that perfectly matches your brand and aesthetic. What sets our wooden menus apart is their eco-friendly nature, as we source our wood from responsibly managed forests.
Menus For Hospitality
Clipboard Menus
Walnut Menus
Book Style Menus
Laser Engraved and Screen Printed Menus
Custom Made Menus
Wooden Menus CWD
Ready to Buy
Pavement Signs
Ready to Buy
Outdoor Funiture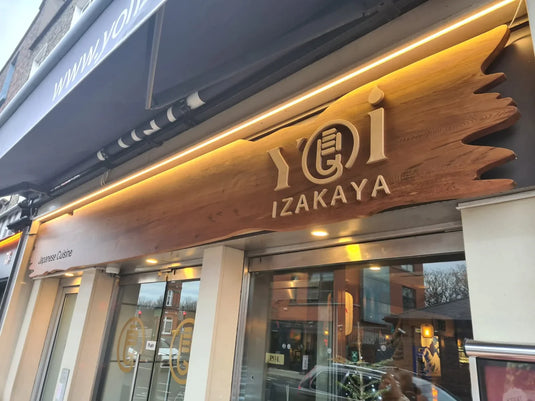 Premium Wood Signs for Your Business: Cedar, Plywood, and More
At Custom Wood Designs, we offer a wide range of high-quality signage solutions using various materials. Our solid cedar wood signs are crafted from durable and natural-resistant cedar, making them perfect for outdoor use. Additionally, we provide sleek and modern birch plywood signs known for their durability, stability, and lightweight design. We also work with other premium materials to create unique and customized signs. Our expert team will collaborate with you to design personalized signage that meets your specific requirements and budget. Contact us at info@customwooddesigns.ie to explore our diverse range of materials and start creating a memorable signage experience for your business
on the pic. Yoi Izakaya Restaurant
Signage CWD
Contact Us
Please fill out the form below and we'll get back to you within 24 hours.