Outdoor Hospitality Furniture
Commercial / Hospitality
Your outdoor hospitality space with our premium furniture collection. Durable, stylish, and built to withstand the elements, our outdoor furniture creates a welcoming atmosphere for guests. Elevate your outdoor dining, lounging, and gathering areas with our top-quality designs.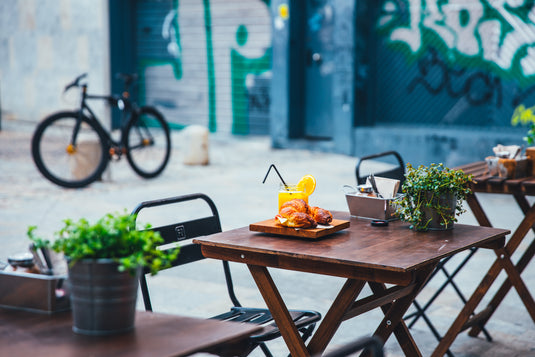 Outdoor Hospitality CWD
Revitalize your outdoor hospitality space with our exquisite range of outdoor furniture. Click here to explore our outdoor hospitality furniture collection and take your outdoor area to new heights of comfort, style, and functionality.
Why CWD
How we can help
Bulk Buying Furniture
Custom Work
Design
Shipping
Outdoor Hospitality Furniture
Ready to Buy
Pavement Signs
Ready to Buy
Wooden Menus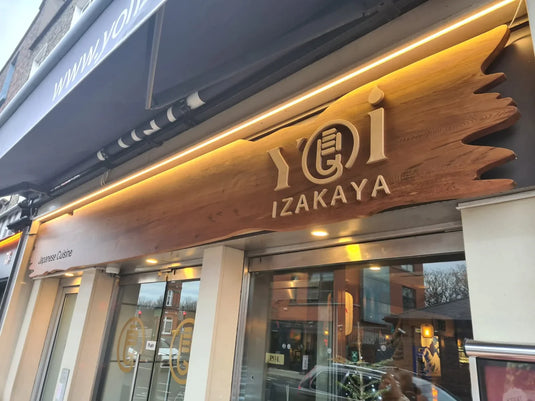 Premium Wood Signs for Your Business: Cedar, Plywood, and More
At Custom Wood Designs, we offer a wide range of high-quality signage solutions using various materials. Our solid cedar wood signs are crafted from durable and natural-resistant cedar, making them perfect for outdoor use. Additionally, we provide sleek and modern birch plywood signs known for their durability, stability, and lightweight design. We also work with other premium materials to create unique and customized signs. Our expert team will collaborate with you to design personalized signage that meets your specific requirements and budget. Contact us at info@customwooddesigns.ie to explore our diverse range of materials and start creating a memorable signage experience for your business
on the pic. Yoi Izakaya Restaurant
Signage CWD
Contact Us
Please fill out the form below and we'll get back to you within 24 hours.