No matter where you are in the world, our global shipping services ensure that our environmentally conscious offerings are within your reach. Join us in making a positive impact on the planet by incorporating our Custom Wood Designs into your corporate gifting.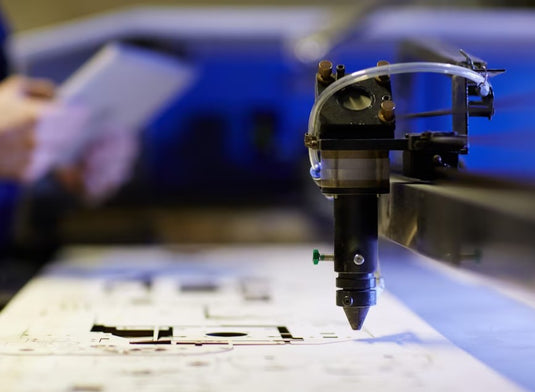 Laser Branding
The Magic of Laser Branding
Unparalleled Precision and Quality
Durable and Lasting Impressions
Endless Versatility for Your Brand
Sustainable and Environmentally Friendly
Fast Turnaround, Stunning Results
Let Your Brand Shine Bright
The magic of laser branding with Custom Wood Designs. Reach out to us today at info@customwooddesigns.ie or call +353 1 2573871 to discuss your branding needs.
Laser Branding Video's
Contact Us
Please fill out the form below and we'll get back to you within 24 hours.