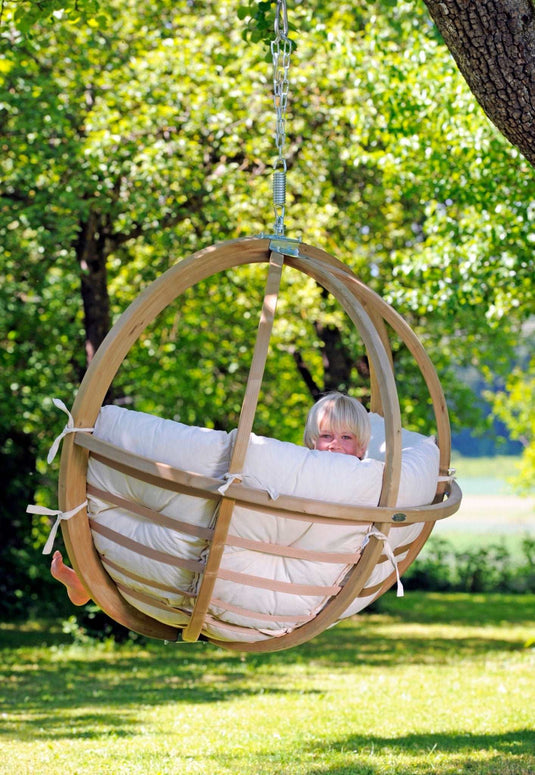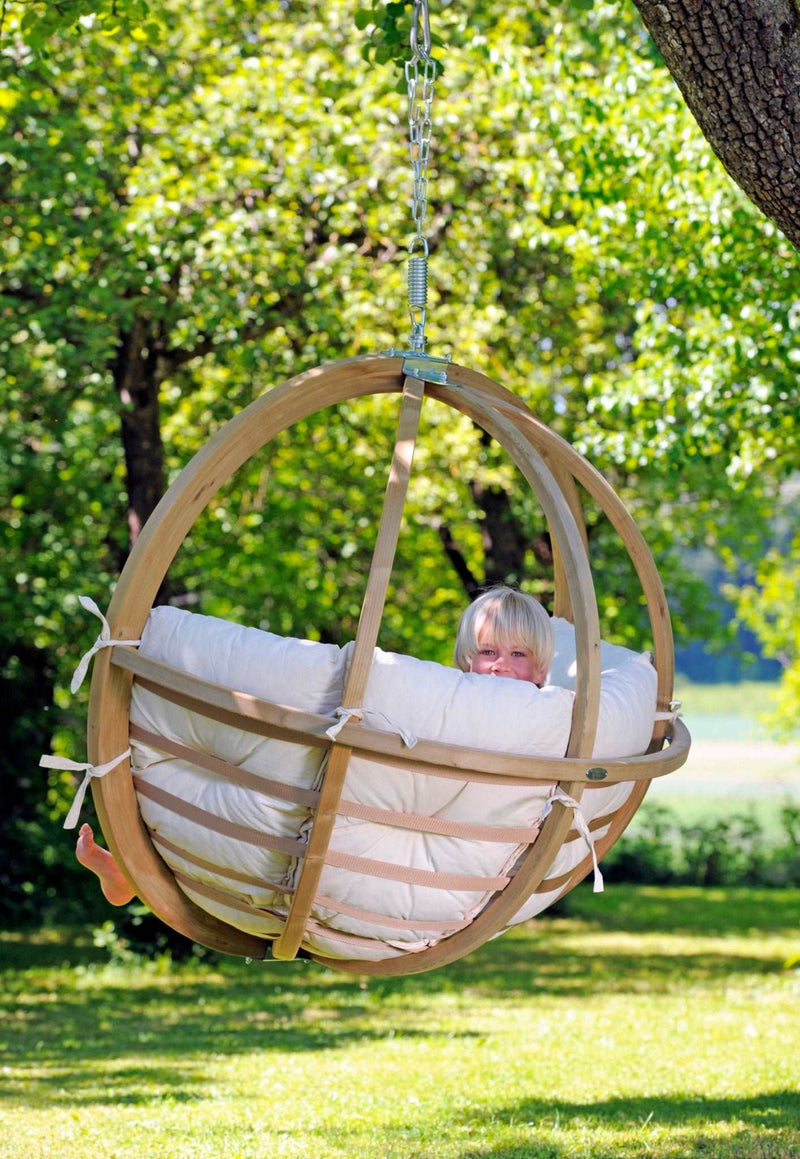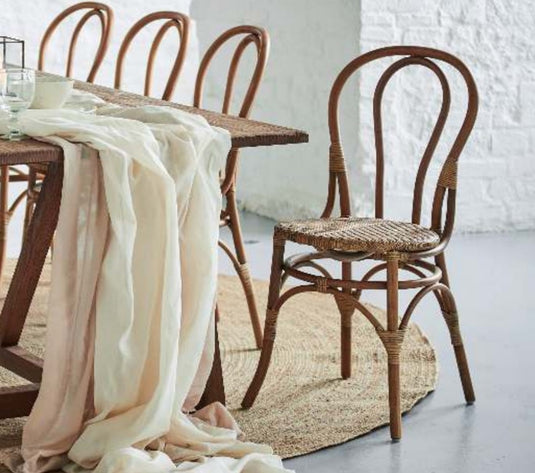 AT CUSTOM WOOD DESIGNS
Furnishings
We take great pride in offering an extensive range of high-quality furniture that's specifically designed for the hospitality industry. Our furniture is not only functional, but also aesthetically pleasing, providing a welcoming and comfortable environment for your guests.
Whether you're looking for classic pieces, modern designs, or custom creations, our team of experts is here to help bring your vision to life.
Our team of experts will work with you to create a tailored solution that meets your unique needs and maximizes the functionality of your space.
Whether you're a small restaurant or a large hotel chain, we're here to help you create a welcoming and memorable guest experience with our custom-branded furniture.
Furnishings
Ready to Buy
Pavement Signs