Signs that Point the Way in Parks, Estates, and Outdoor Spaces
For inquiries or to get in touch with Custom Wood Designs, you can reach us via email at info@customwooddesigns.ie. Alternatively, you can give us a call at 01 2573871. Our dedicated team is ready to assist you with any questions you may have or to discuss your custom-branded finger posts and directional posts for parks, estates, and other outdoor locations. We look forward to hearing from you!
Custom-Branded Sign Posts for Parks, Estates, and Outdoor Spaces
Custom Wood Designs specializes in creating custom-branded finger posts and directional posts for parks, estates, and other similar outdoor settings. Our expert team collaborates with you to design functional and visually appealing signage that reflects your brand's personality and effectively communicates important information. Whether you need signage for walking trails, informational signs for points of interest, or directional signs for complex outdoor areas, we offer a range of customization options, sustainable materials, and meticulous craftsmanship. With our commitment to exceptional customer service, we help you create signage solutions that enhance the visitor experience in parks, estates, and similar locations. Contact us to discover how our custom-branded sign posts can serve your needs.
Type
Signposts, Parks & Estates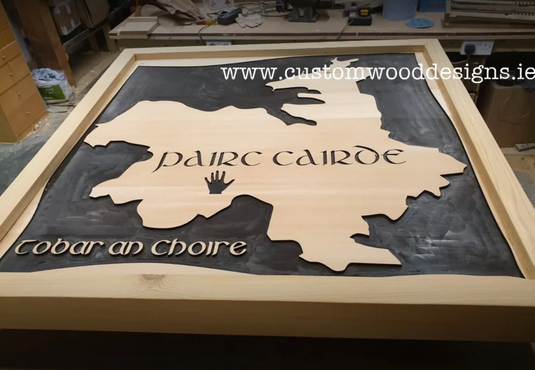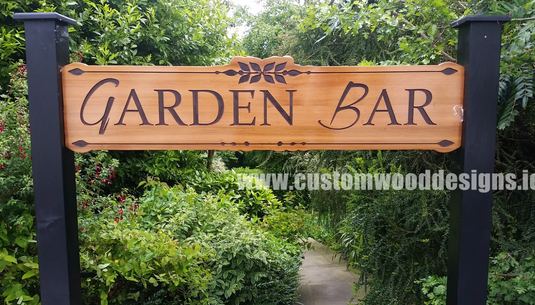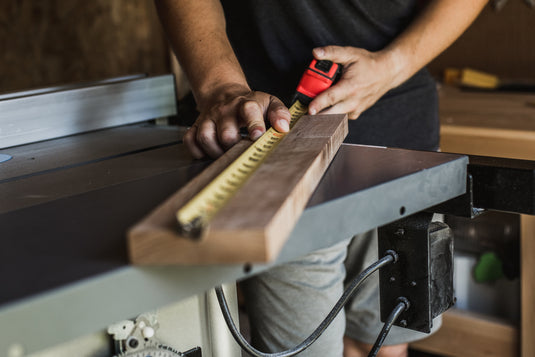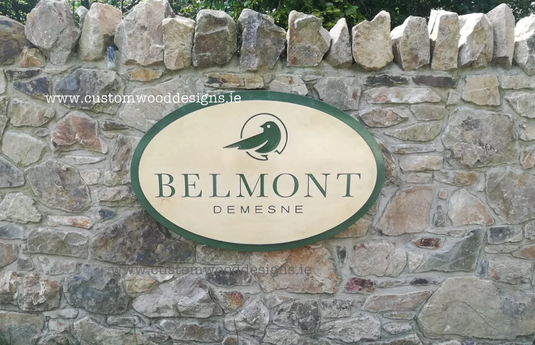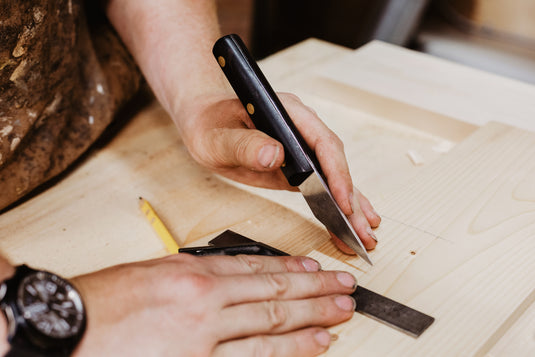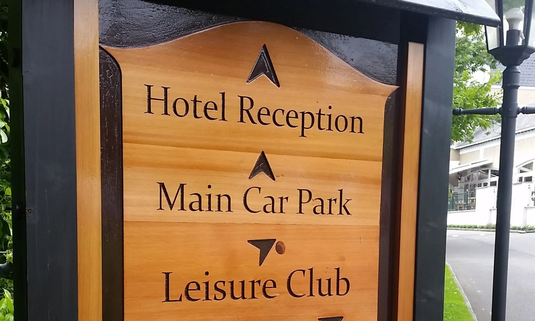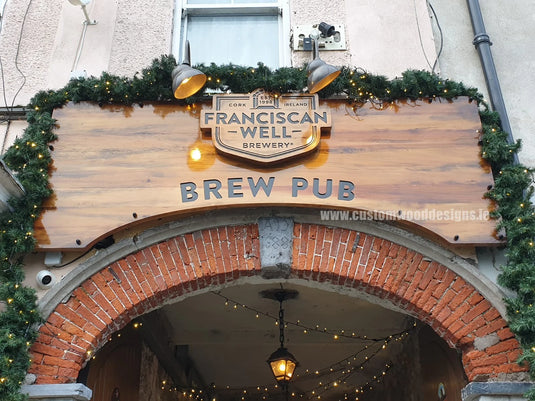 Explore More
Signage
Signage: Custom Wood offers both large and small business signage, including business signs, parks and estates signs, and pavement signs. Our signs are designed to be durable and eye-catching, with custom branding options that allow you to showcase your brand's personality and style.
Signage
How to Order
Ordering a sign from Custom Wood Designs is a simple and enjoyable process. Follow these tips and guidelines to ensure a smooth ordering experience:
Determine your requirements: Start by clarifying your specific needs for the sign. Consider the purpose, location, size, and design preferences. Are you looking for a directional sign, an informational sign, or a custom design? Think about the desired materials, colors, and any branding elements you would like to incorporate.
Reach out to us: Contact Custom Wood Designs via email at info@customwooddesigns.ie or give us a call at 01 2573871 to discuss your sign requirements. Our friendly team will be delighted to assist you, answer any questions, and provide expert guidance.
Consultation and design process: During the initial consultation, share your ideas, requirements, and any design inspirations you have in mind. Our team will work closely with you to understand your vision and provide design recommendations. We can create mock-ups and digital renderings to help you visualize the final product.
Customization options: Explore the various customization options available to make your sign truly unique. From materials, fonts, and colors to graphics and branding elements, we offer a wide range of choices to align the sign with your style and branding guidelines.
Review and approval: Once the design is finalized, we will provide you with a detailed proposal, including pricing, production timeline, and shipping information. Take the time to review the proposal carefully and provide any necessary feedback or modifications. Once you are satisfied with the design and terms, give us the green light to proceed.
Production and delivery: Our skilled craftsmen will commence the production process, meticulously bringing your sign to life. We utilize high-quality materials and employ precision techniques to ensure a durable and visually appealing finished product. We will keep you informed about the progress along the way.
Installation and maintenance: Depending on the type of sign and your preferences, you may need assistance with installation. Custom Wood Designs can provide guidance and instructions to ensure proper installation. Additionally, we can offer maintenance tips and recommendations to keep your sign looking its best for years to come.
Remember, our team is here to assist you throughout the entire ordering process. Don't hesitate to ask questions, seek advice, or share any concerns you may have. At Custom Wood Designs, our goal is to provide exceptional customer service and deliver a sign that exceeds your expectations.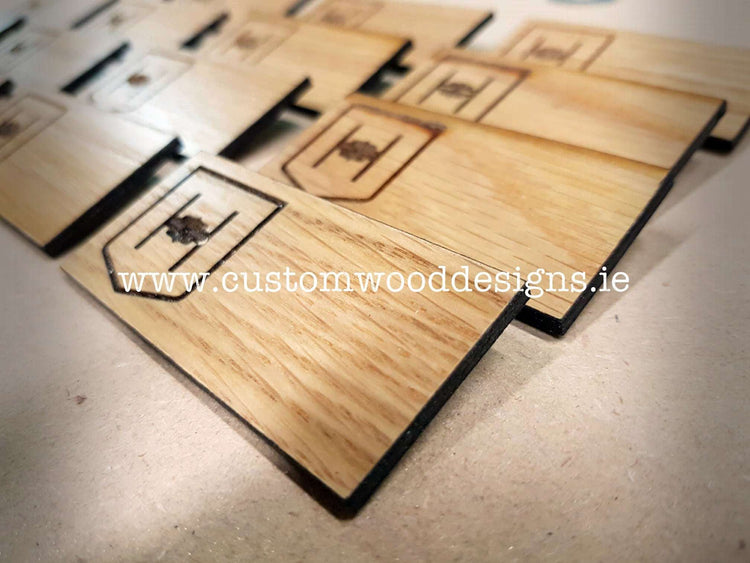 Regular price
€185.40 EUR
Securit® Sandwich hard wood pavement chalkboard with lacquered rubberwood frame. Beech  121.5x55x54cm  9.8kg Branding available please contact: info@customwooddesigns.ie SDT-B-120
Regular price
€2,116.00 EUR
Securit® Duplo pavement chalkboard with lacquered pinewood frame. Black  125x69x56.5cm  8.3kg Branding available please enquire: info@customwooddesigns.ie SBS-BL-120
Contact Us
Please fill out the form below and we'll get back to you within 24 hours.